Since 1956, Venteuil (Arty)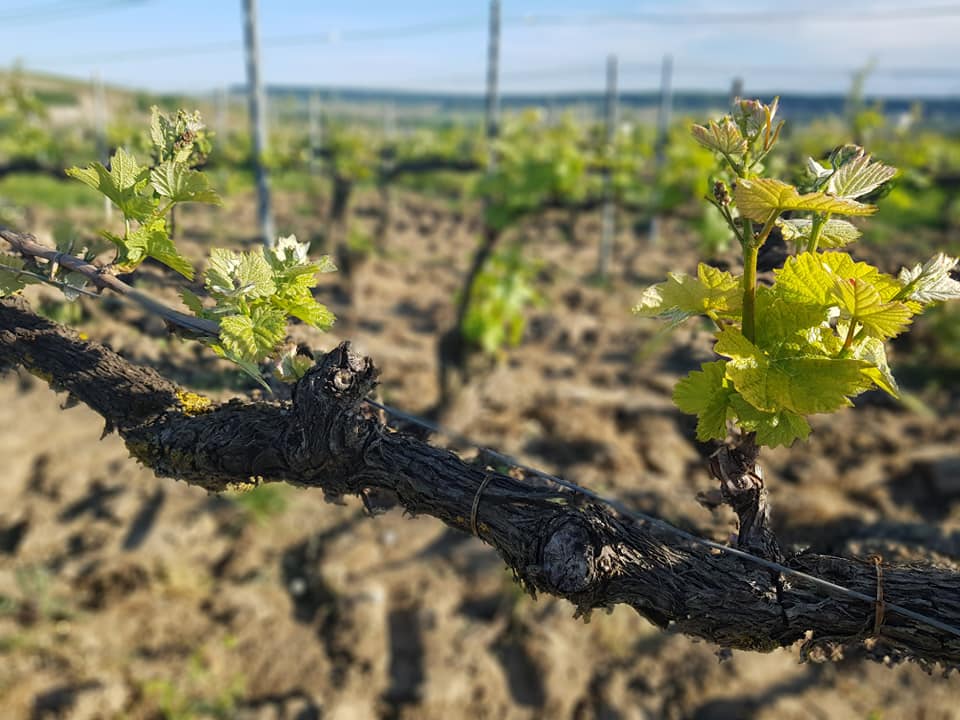 Since 1956, the great specificity of the Jean-François Launay Champagne house has been the presence of ancient grape varieties that had practically disappeared from the vineyard.
Alongside the three traditional grape varieties, we are proud to cultivate with attention, and for more than 30 years, 'Arbane', 'Petit Meslier' and 'Pinot Gris'.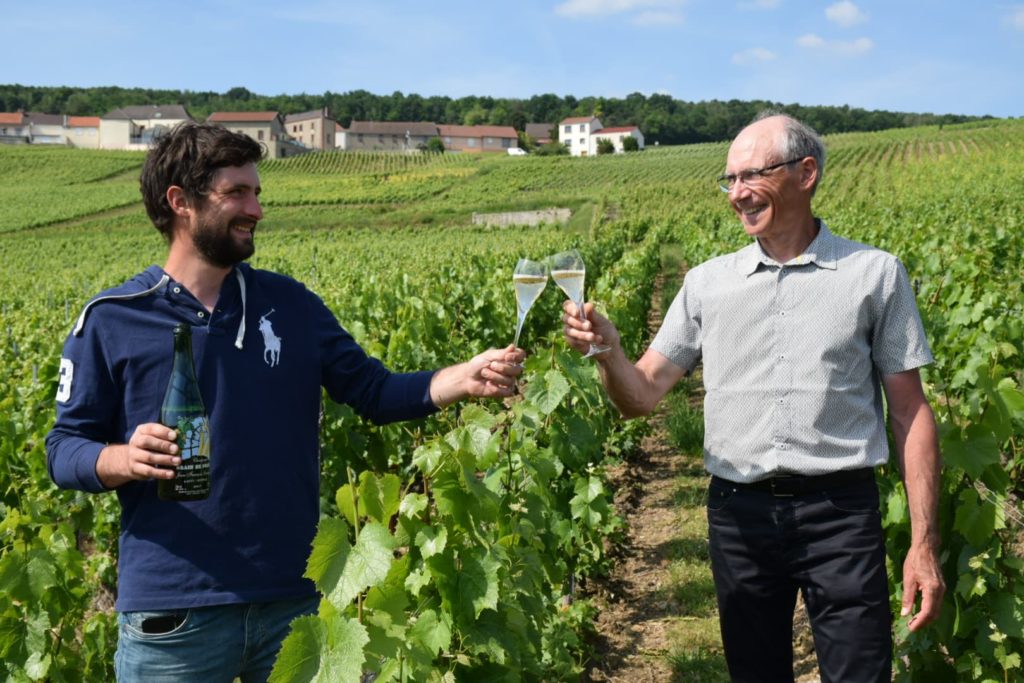 It is in Arty, a small hamlet hanging on the hillside, near Venteuil, and offering a wide panorama of the Marne valley, that the family house is located.
All of our cuvées have been produced there since 1956.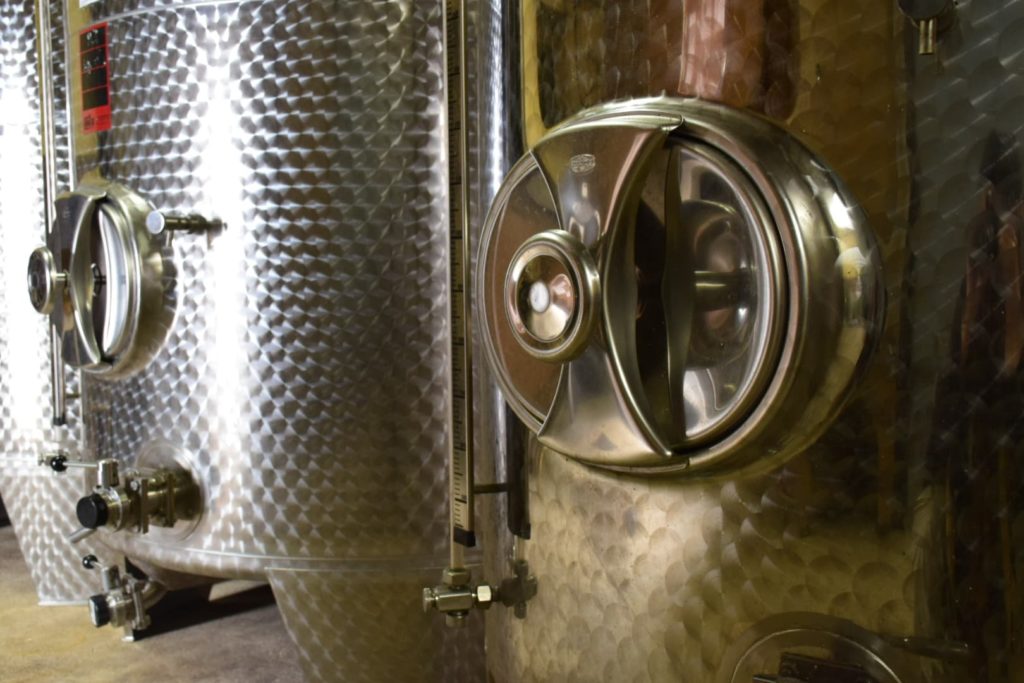 We work and harvest our grapevines ourselves, we vinify and raise our wine. We bottle and market our products ourselves, all within our house, for 3 generations.
Visit & tasting only ON appointment
Monday to Saturday

9:00am to 12:00am - 2:00pm to 5:00pm

Sunday

9:00am to 12:00am